Nuance Released Updated Version Of Its Dragon Go! for iPhone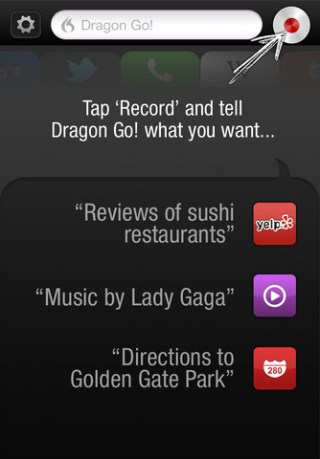 In July Nuance released iPhone app Dragon Go! that has nicely combined voice recognition technology with intelligent search functionality. Today the company released updated version of this app (free download) with a number of new features added. Specifically, the update includes support for media content on Netflix, Google+ public posts and search engines Wolfram|Alpha and Ask.com. Besides, the Yelp support was improved and now you can see a map view directly within the Yelp tab.
It is rumored that iOS 5 will include Nuance-powered speech-to-text integration which user can activate just by clicking the microphone icon. This feature would be a good complement to the Assistant, an alleged iPhone 5 service that would allow users to perform complex operations on the device by simply speaking commands in natural language.

Leave a comment