O2 Offers Video Calling On iPhone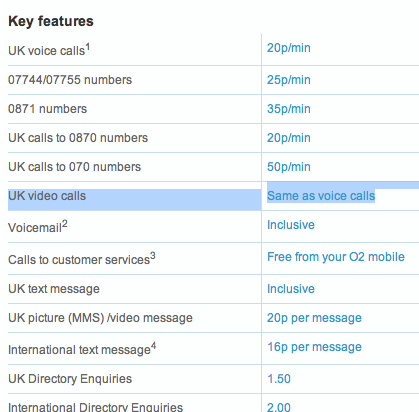 O2 plans to offer video calls on iPhone, as new generation iPhones will feature a camera for video calling and chatting. And what is more, making a video call will cost the same as traditional voice-only call.
Recent discoveries suggest that the iPad OS (iPhone OS 3.2) also offers the possibility to decline and accept video conferences and maintain video calls.

Leave a comment