Office for Mac 2011 Service Pack 1 Coming Next Week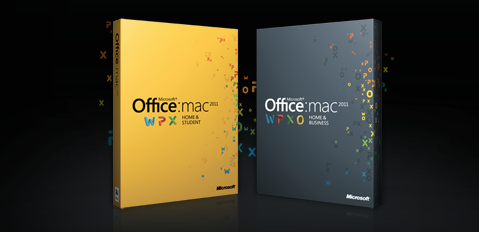 Microsoft is reportedly preparing to release Office for Mac 2011 Service Pack 1 in next week. This major update will bring a number of fixes, some stability and security improvements plus some feature additions. Performance is also receiving a boost in the update. But the most significant new features are said to come in Outlook, including support for syncing calendars to iOS devices via Sync Services.
The update will enable calendar syncing between Outlook for Mac and Apple's Sync Services. This means you can now sync your Outlook calendars, as well as your contacts, notes and tasks with any service or device that supports Sync Services.

Leave a comment