Official documentation for Pebble smart watch is available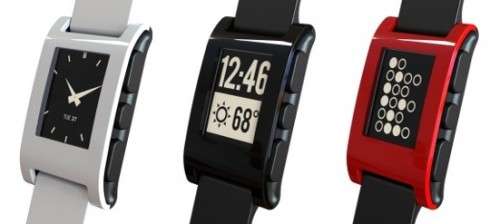 Smart watch Pebble that has brought revenue of more than 10 million dollars on Kickstarter, now have official documentation available for iOS developers.
"Your patience has been rewarded…you have a brand new Pebble Smartwatch in your hands. And, of course, now you want to make it do your bidding.

This developer documentation will show you how to create your own functionality for a Pebble Smartwatch."
Currently, developer documentation has restrictions on creating watch faces and does not support the creation of standard applications, while the Pebble site that Sports documentation will soon be added, that will allow developers to enable Runkeeper style.
New Watchface documentation will appear together with the PebbleOS, version 1.10, which also will offer options to turn off lights and vibration, as well as a number of fixes for iOS users.

Leave a comment