One-third of New Games on the App Store Are Flappy Bird Clones

Although Flappy Bird was removed from the App Store nearly three weeks ago, it still inspires many developers. You see, according to the latest estimates, nearly one-third of apps submitted for approval are Flappy Bird clones.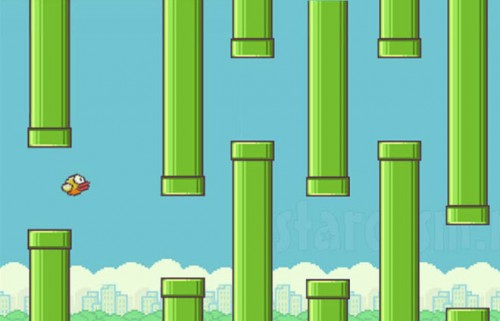 As noted by Stuart Dredge of The Guardian (via iDownloadBlog),
Today, when I launched my RSS reader, there were 293 new iOS games released since 5am yesterday morning. After scooting through them, I've been able to identify 95 that are obvious Flappy Bird-inspired games.
If you take a look at the Top Charts, you will see that such games are extremely popular at the moment. That is probably the main reason for developers to create new Flappy Bird clones.
To be honest, I don't know why people are so excited about Flappy Bird or its clones. I've once tried to play this game and I don't find it neither interesting, nor addictive. However, this is only my point of view.

Leave a comment