OS X 10.9 Mavericks is Available for Free for All Mac Users

Apple released OS X 10.9 Mavericks on Tuesday and made the new operating system free for all Mac users worldwide. If you still haven't downloaded it, visit the Mac App Store and take advantage of the new software.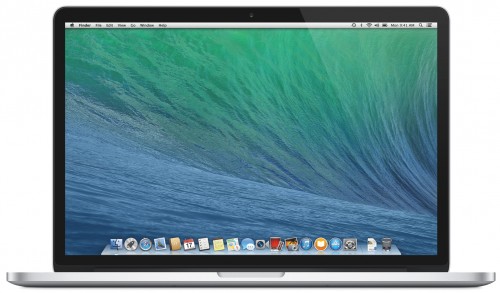 Here's what OS X 10.9 can boast off (via AppleInsider):
In addition to performance enhancements, Mavericks brings iBooks and Maps from Apple's iOS mobile operating system. Maps is particularly deeply integrated into Mavericks, featuring prominently in updates to the Mail and Calendar apps.

Mavericks also features enhanced support for multiple displays, an updated to the Safari web browser, new iCloud Keychain functionality that synchronizes a users's Mac keychain with the user's other Macs and iOS devices, and a welcome new tabbed mode for Finder.
Mavericks, by the way, comes as a free upgrade for all those who use OS X Snow Leopard or the version above, so I guess it's time to change the operating system.

Leave a comment