Patent War Between Apple and Google is Over?

Apple and Google have decided to stop the patent war. According to the latest reports, the company from Cupertino and Google's Motorola Mobility unit have recently agreed to end all the so-called patent battles. This, however, doesn't mean that the tech giants will start cross-licensing each other's patents.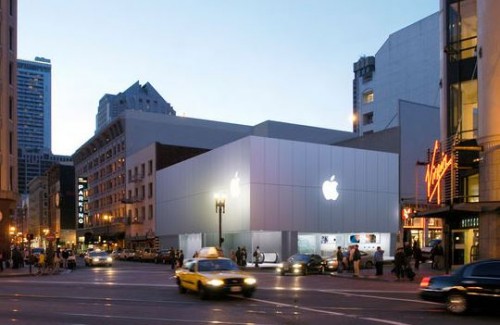 As noted by 9to5Mac,
According to a court filing discovered by Reuters, Apple and Google's Motorola Mobility unit have agreed to settle their ongoing smartphone patent litigation battle against each other.
The industry giants have been battling over a number of patents for several years. From now on, both companies promise to "work together in some areas of patent reform." Well, I guess, it a piece of good news for all smartphone users.

Leave a comment