Pebble Smartwatch App Got the Update

Pebble Smartwatch in an iOS application developed for... Pebble smartwatch. If you don't know what's this, I'll try to explain. In short, this is a tiny smart gadget you wear on your wrist that is paired to your iPhone via Bluetooth. And here there's an update for the app that controls this gadget.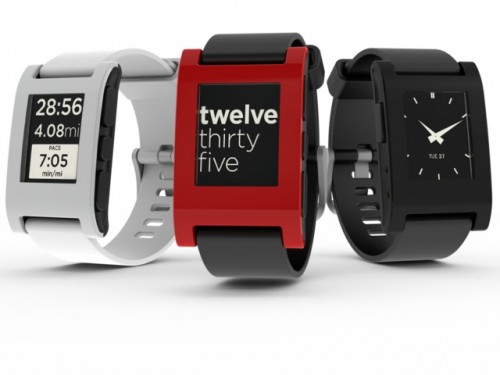 As to the features, they are not very numerous. According to the official description on the App Store, the Pebble app provides a functional dashboard for the Pebble smartwatch that lets you adjust and customize this device. Anyway, what the application does is:
Configures email notifications (Gmail and generic IMAP services)
Notifies you when software updates for Pebble ready to install
Installs and remove custom watchfaces onto your Pebble
Sends test messages and test phone calls to your Pebble
Helps you troubleshoot issues
Those who have already purchased the Pebble smartwatch can download the Pebble app from the App Store for free. In case you don't have it yet and want to buy this tiny gadget, visit the official website of the manufacturer.

Leave a comment