Photos: Black and white next-gen metal iPhone 5 backs, mini-dock, taller screen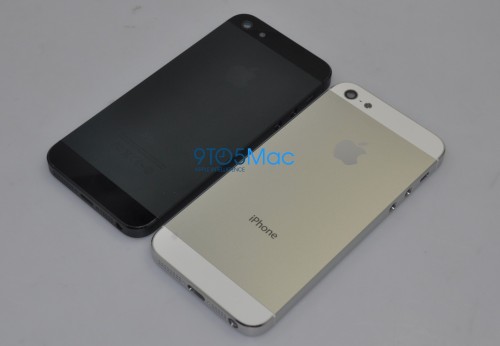 9to5mac site have received more images of iPhone 5 body parts that are high-resolution. New shots showcase both black and white versions of the next-generation iPhone 5 back. Both are made out of metal and look quite cool.
These photos also show some of the features of the next-generation iPhone.
The long rumored smaller dock connector is present, the earphone jack has been moved to the bottom corner of the device, the speakers have been redesigned, and there is a new opening between the camera lens and the LED flash, that might be for the microphone for improved audio capture during video recording. The front FaceTime camera has moved above the earpiece.
Home button is still there, which is good. The frame indicates that the new iPhone will be the same width as the current iPhone 4 and iPhone 4S models, but it will be longer. The screen resolution is expected to be 1136 x 640 pixels, with a screen size of 4 inches.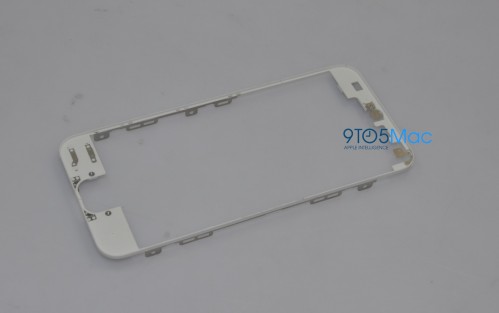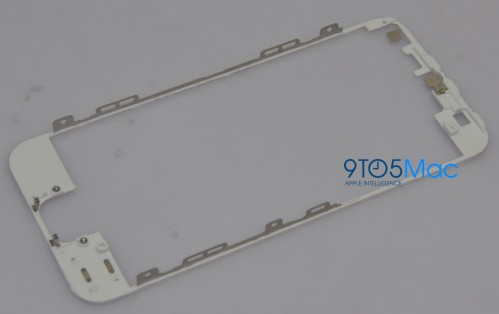 Leave a comment