Possible $0.99 TV Show Rentals for $99 Apple TV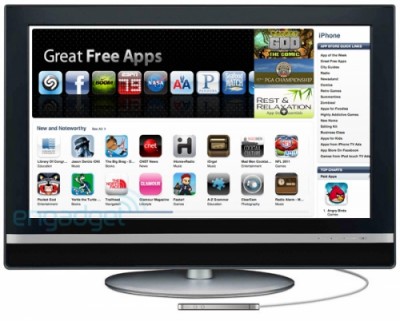 Apple is holding talks with News Corp to fill their upcoming $99 Apple TV with $0.99TV Show rentals.
Viewers would be able to rent programs from News Corp.'s Fox for 48 hours, said the people, who declined to be identified because discussions aren't public. CBS Corp. and Walt Disney Co., where Apple Chief Executive Officer Steve Jobs is a board member and the largest shareholder, also are in talks about joining the effort, the people say.
Apple's previous plan to make a subscription TV service reportedly failed as media companies didn't want to take risks with cable providers.

Leave a comment