President Obama: 'You Cannot Take an Absolutist View'

The President of the United States Barack Obama had an interview yesterday, in which he shared his opinion about the current encryption conflict and what the results of it may be in the future.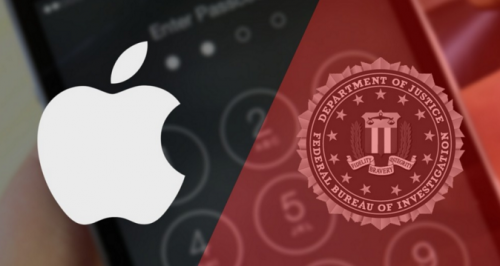 The president didn't speak directly about the Apple vs. FBI confrontation, but he did express his thoughts about the issues of security and personal privacy. Basically, Obama's main point of view is that everybody should be reasonable about the problem and that only the cooperation of governments and companies in order to find the best solution will make a deal.
However, as it can be understood from the interview, Obama is clearly on the side of the U.S. government. He stated that because of Snowden's conflict with the U.S. government in the past it is now hard for those in Washington to have a full support from the citizens. In spite of this though, Obama encouraged people not to make the Orwellian monster out of the government, but to support it.
As one of the examples of a compromise in the question of security and privacy, the President pointed at the airport security:"It's not fun going through security, but we recognize it as important".
All in all, Obama's position is quite clear: to prevent crimes and terrorist attacks in the future, tech companies and the governments should work together and find the best possible way to secure its citizens.

Leave a comment