Publishing Company Blue Toad Admits "FBI" UDIDs Were Stolen From Its Servers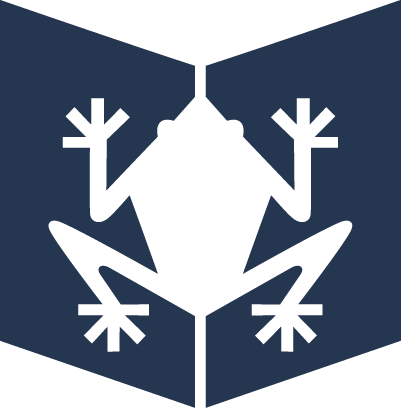 Last week a hacker group released around 1 million UDIDs from iOS devices. The group said that they stole the list from the FBI, but a day later the law enforcement organization rejected this claim.
Now NBC News reports that Blue Toad, small Florida company that develops apps for App Store, said that UDIDs were stolen from its servers. The report notes:
"Paul DeHart, CEO of the Blue Toad publishing company, told NBC News that technicians at his firm downloaded the data released by Anonymous and compared it to the company's own database. The analysis found a 98 percent correlation between the two datasets".
An Apple spokesperson told NBC that Blue Toad, as an app developer, has access to such information as device name, type and UDID, but developers don't have access to passwords, credit card or account information of a user, unless a user elects to reveal that personal information to the developer.
Apple has moved away from utilizing UDIDs for obtaining information about users for privacy reasons and this year the company began rejecting iOS apps for using UDIDs.

Leave a comment