Qualcomm Claims Apple's 64-Bit A7 Processor is Just a 'Marketing Gimmick'

According to TechWorld, Anand Chandrasekher, Qualcomm SVP and Chief Marketing Officer, has recently said that Apple's new 64-bit A7 processor is nothing else but a marketing trick. A very successful one, I must admit.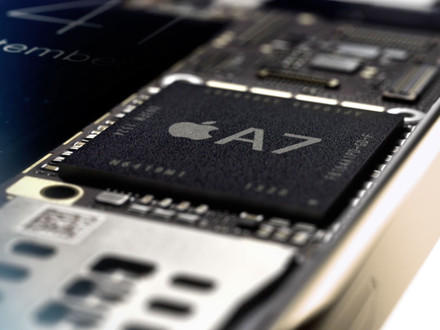 Here's what Chandrasekher actually has said in an interview:
I know there's a lot of noise because Apple did [64-bit] on their A7. I think they are doing a marketing gimmick. There's zero benefit a consumer gets from that. Predominantly... you need it for memory addressability beyond 4GB. That's it. You don't really need it for performance, and the kinds of applications that 64-bit get used in mostly are large, server-class applications.
Nevertheless, the new Apple A7 chip seems to be a lot faster than its predecessor. iPhone 5s's benchmark results and reviews prove this fact.
Despite such criticism towards the A7 processor, Qualcomm admits that with time it will have to switch to 64-bit chips as well.

Leave a comment