Rare Earths Are Another Reason Apple Has To Manufacture Its Products In China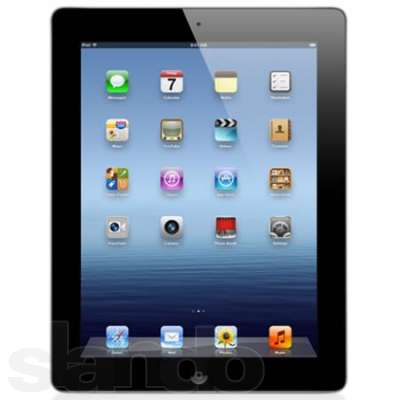 Motherboard published a post (via iFixit) providing yet another reason why Apple manufactures its devices in China — rare earths. While noting that China's lack of environmental regulations and cheap labor contribute to Apple's choice, the report explained why use of rare earth elements may make it hard to shift manufacturing in other countries:
"But there's another important reason why Apple and other manufacturers have their heels stuck in Chinese mud. iPad manufacturing, like the manufacturing of other electronics, requires a significant amount of rare earth elements, the 17 difficult-to-mine elements used in all kinds of green technology. It's hard to say exactly what rare earths are in an iPad, since Apple is really tight-lipped about their materials"
iFixit's Elizabeth Chamberlain interviewed engineering professor from Cambridge Dr. Tim Coombs who guesses that iPad's lithium-ion polymer battery may contain lanthanum and there also may be several rare earth elements in the iPad to produce different colors in its display. Also he thinks that Smart Cover magnets and the iPad contain neodymium alloy.
According to the report, China has an advantage in this regard over other countries as it controls 95-97% of the world's supply of rare earths elements and has often cut export quotas, making prices skyrocketing.
Taking into account continuous growth of the green industry, it is unclear if existing mining operations will satisfy the increasing demand for rare earths. Foreseeing the possibility of rare earth elements shortage, President Obama recently filed a complaint about China's rare earth policy with the World Trade Organization.

Leave a comment