Robber Steals iPhones and Leaves His Samsung Galaxy Instead

A man broke into Springfield wireless store, stole several iPhones and ran away. Seems to be a perfect crime, huh? It could have been such, unless the robber left his own Samsung Galaxy at the crime scene.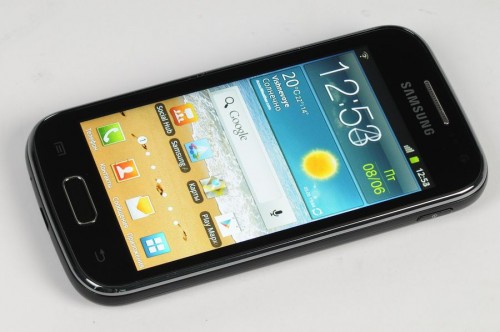 Here's how all that happened:
Police were called to scene Feb.19 for a report of an alarm. When they arrived, they found a smashed glass display case and missing iPhones, according to a search warrant. Snyder's phone was found inside the front door of the store, under broken glass.
This extraordinary event occurred in February, but somehow appeared in the press only a few days ago. According to the latest news, a 25 year-old man named Travis Montgomery Snyder, was arrested on suspicion of robbery on Monday in Remington. Fairfax County police simply traced the smartphone back to its owner and got his name and address. Apart from that, the surveillance footage from DMW Wireless store showed a man matching the suspect, so looks like he's really going to be imprisoned in a while. You know, I wish all the crimes were solved as easily as this one.
All in all, that's what happens when you forget your phone at the scene of crime. Try to avoid doing such stupid mistakes when robbing your local store. Just joking, never mind.

Leave a comment