Samsung Accidentally Leaks Galaxy S4 Mini [Images]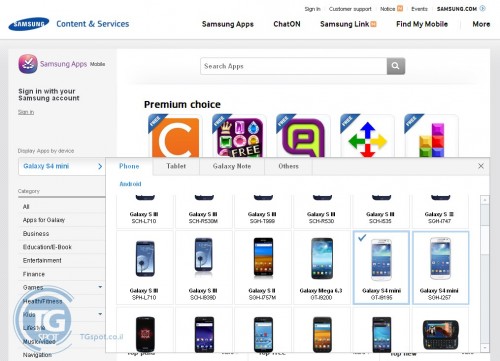 Samsung has accidentally leaked its upcoming Galaxy S4 mini smartphone.
The device was spotted Samsung's official apps site by TGSpot. The site lets you sort apps by device and one of the devices in the list is the Galaxy S4 mini.
The smaller smartphone is expected to have a Super AMOLED 960x540 4.3-inch display, down from 5-inches. It's also said to feature a 1.6GHz processor and 8-megapixel camera.
Take a look at more rumored photos below: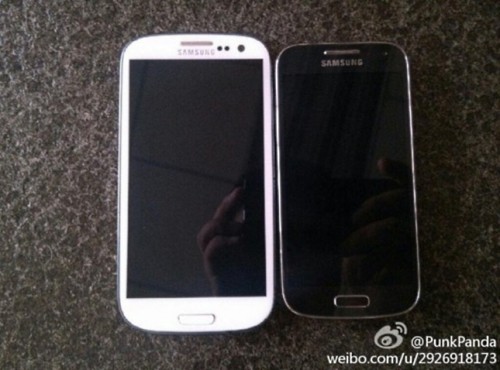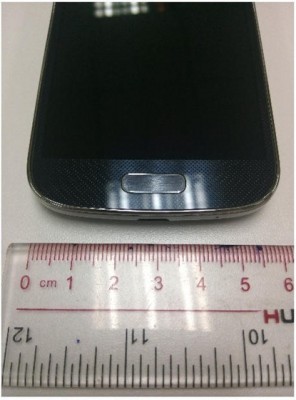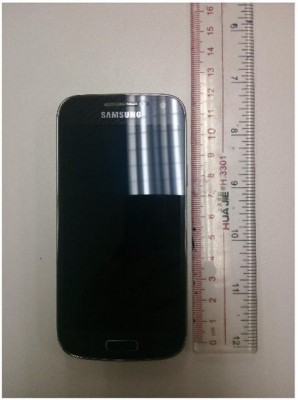 Leave a comment