Samsung Galaxy S5 to Feature Fingerprint Sensor - Rumor

According to the latest rumors, Samsung is planning to include a fingerprint scanner in its Galaxy S5. Looks like the South Korean company has decided to copy each handset produced by Apple, don't you think so?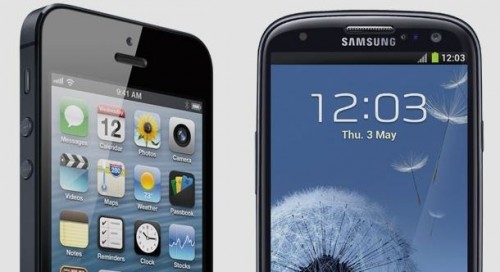 As noted by iClarified,
"Among the different types of biometric sensors that Samsung is testing for its Galaxy S5, the tech giant will go for fingerprint authentication rather than unintuitive user experience of iris recognition," said an industry source who declined to be named.
The reason why Samsung decided to abandon the iris recognition system is probably that it is too complicated and bulky. Apart from that, it wouldn't be very convenient to put your smartphone close to your eyes to unlock it while driving a car or waking up at night to see what time is it.

Leave a comment