Samsung Galaxy Tablet Ban in Australia Lifted, Apple to Appeal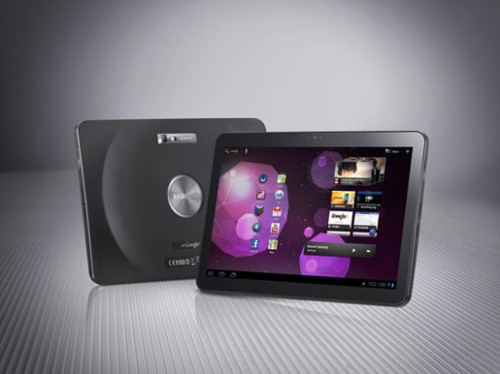 Sydney Morning Herald reports that an Australian court has overturned a preliminary injunction against Samsung's Galaxy Tab 10.1. Apple was able to extend the ban until Friday at 4pm while it prepares for an appeal to the High Court.
The full bench of the Federal Court - Justices John Dowsett, Lindsay Foster and David Yates - today unanimously reversed a Federal Court judge's ruling last month that Samsung's Galaxy Tab 10.1 be banned from sale in Australia.

"Samsung will be permitted to launch the Galaxy Tab 10.1 in Australia provided it keeps accounts of all transactions involving that device in Australia," the judges wrote in their judgment.
The original ruling came last month from Justice Annabelle Bennett. Following the initial injunction, Samsung was quick to appeal the decision in hopes of releasing the device in time for the valuable Christmas shopping season. Samsung lawyer Neil Young said in October that the Galaxy Tab 10.1 would be "dead" if it was delayed past Christmas.

Leave a comment