Samsung Publicly Released Excluded Evidence In Apple Trial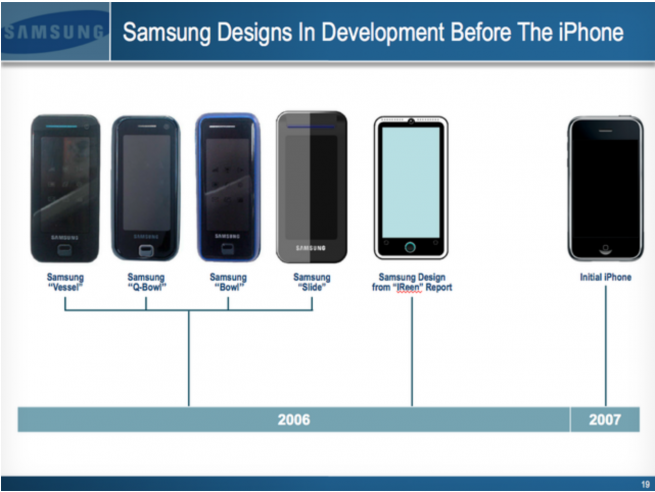 Samsung's pre-iPhone designs such as design of F700 smartphone have been known for a long time but Judge Lucy Koh did not allow Samsung to use that information as an evidence in the trial with Apple. Being displeased with the decision, Samsung sent the images that were barred by the court to AllThingsD and other publications saying:
"The excluded evidence would have established beyond doubt that Samsung did not copy the iPhone design."
The Verge reports that judge was very angry when she found out about that:
"Koh was "livid" when she found out about the All Things D story and press release, and demanded to know if Quinn was involved. "I want Mr. Quinn's declaration as to what his role was," said Koh. "I want to know who authorized it".

Leave a comment