Samsung to Produce OLED Displays for Apple Watch and Possibly Next-Gen iPhone?

According to the latest report from ET News via DigiTimes, Apple's long-term market rival,Samsung, is currently supplying the American tech giant with OLED panels for the Apple Watch. This means that not only LG Display currently produces displays for the wearable device.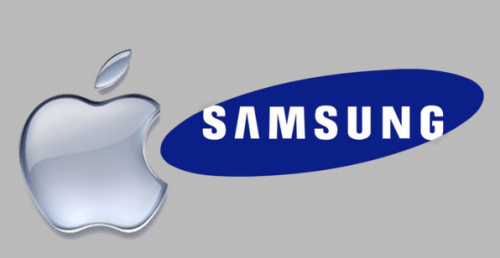 Apart from that, the South Korean manufacturer has reportedly sent Apple some samples of the upcoming iPhone displays. If true, this rumor means that in attempt to diversify its supply chain, Apple has once again turned to the rival company.
Apple has further incorporated Samsung into its OLED supply chain to diversify its panel suppliers, causing LG Display to no longer be the sole provider of OLED displays for the Apple Watch. Since the two have bumped up cooperation in the wearables segment, Apple is now receiving samples OLED displays that may be used in upcoming iPhone models.
It is currently unclear whether Apple will use Samsung's OLED displays in the next-generation iPhone. As noted by insiders, the important decision will be made later this year, possibly in November. Apart from Samsung, a firm called JDI may also become Apple's display supplier.
[via iClarified]

Leave a comment