Samsung to to Release iPhone SE Rival Soon

It seems that the iPhone SE, which will be announced on March 21st at Apple's special media event, may soon get a strong rival. According to the rumors from Taiwan, Samsung plans to release the Galaxy S7 mini.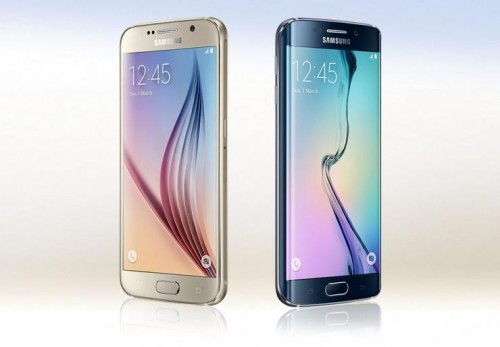 Sure, one can say that these is not really a big deal since Samsung has released smaller versions of every single Galaxy smartphone prior to the Galaxy S6. However, the company decided to renew their Galaxy mini models in 2016, most likely, to compete with the 4-inch iPhone SE.
Samsung's new S7 mini is rumored to have a 4.6-inch display. This is bigger than the SE display by more than half an inch. Just like the iPhone SE, the Galaxy S7 mini will have very good specs including the Exynos 8890 or Snapdragon 820 chipset inside and a 720x1280 resolution.
Moreover, the device is expected to feature a 12-megapixel flush rear camera with 3X optical zoom and 3GB of RAM.
Anyway, there is no particular information on the date of the possible release of the handset. So far, that's all we know.

Leave a comment