Senate Asks Apple and Other Tech Giants to Find Solutions to Distracted Driving Problem

The United States Senate Committee on Commerce, Science, and Transportation on Thursday asked Apple, Google, Samsung, AT&T and Sprint to collaborate and come up with a technical solution to the problem of distracted driving.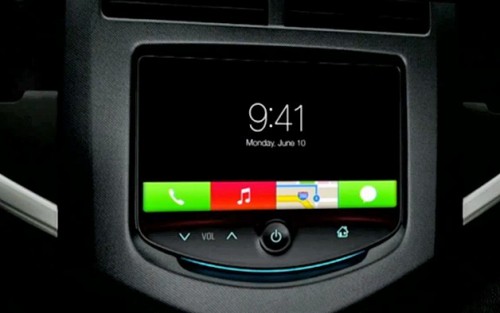 According to the latest estimates, inattentive drivers who use their smartphones while on road only in the USA cause nearly 1 million accidents per year, so I guess it's high time tech giants did something to reduce this number.
Here's what iDownloadBlog reporters write,
Timothy Powderly, Apple's Director of Federal Government Affairs, was on hand and spoke about the company's ongoing efforts to further integrate its iOS devices with vehicles. Siri Eyes Free is currently available in multiple car models, and 'iOS in the Car' is on the way.
Do you think that these companies will work together to develop a unified system capable of integrating smartphones with vehicles? If to speak about me, I believe they won't. But we shall see.

Leave a comment