Siri Once Again Helps in an Emergency

Apple's virtual assistant, Siri, has once again helped to save a life in an emergency. This time it helped one son who got into troubles to call his father from an iPhone with a smashed LCD, badly damaged body, but surprisingly functioning Home button.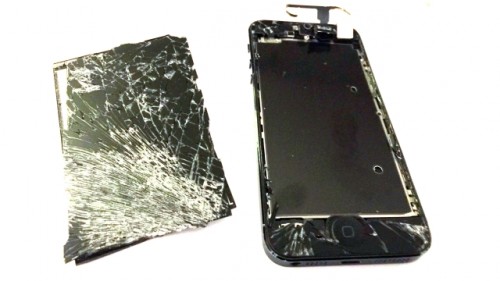 According to David House, the father, he received a strange call from his son. When he decided to call back, nobody answered. A few minutes later, his son called again and informed he was at the hospital due to an accident.
Here's what House revealed:
He couldn't hear me, but I could hear him. He said "I'm not sure if you can hear me, but I'm at Kennestone Hospital ER".
As it turned out later, his son was hospitalized after a car accident and was trying to contact someone. Siri did its job perfectly and let the father know about the dreadful event. Looks like keeping Siri on is a good idea for any iPhone user.
[via iClarified]

Leave a comment