Smartphone Sales Growth Slowing in China in Q4

Chinese market is one of the most profitable in the entire world. This is probably one of the main reasons why Apple decided to sign a partnership deal with China Mobile - guys from Cupertino don't want to lose such powerful source of income. However, according to some analysts (via AppleInsider), the smartphone sales growth is slowing in China these days.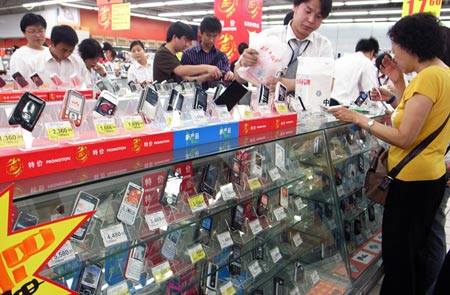 Average 3G user growth was at a booming rate of around 18 million new users per month in the third quarter of calendar 2013, according to data from investment firm Wedge Partners. But 3G user growth fell to around 13 million new users per month in the fourth quarter of the year, analyst Jun Zhang said.
The situation can change very soon as Apple is expected to release its iPhone 5s and 5c to China Mobile users in January.

Leave a comment