Utility Sn0wBreeze beta released (PwnageTool for Windows)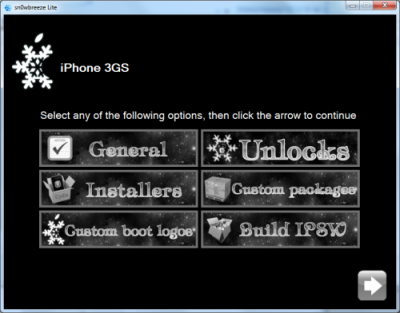 iH8Sn0w has released a beta of Sn0wbreeze a software utility which jailbreaks the iPod Touch 1G, 2G and iPhone 2G, 3G, and 3GS (old bootrom & non MC). The software runs on Windows XP, Vista, 7 (32 or 64 bit). Sn0wbreeze is similar to PwnageTool for Mac. It will allow you to create custom ipsws which can be built to include Cydia applications and personalized boot logos.
At this time BlackRa1n is still recommended for Windows users with firmware 3.1.2 and RedSn0w for earlier firmwares.

Leave a comment