So when and what time is WWDC 2010?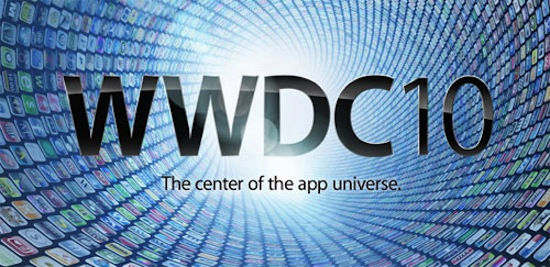 WWDC 2010 is today, June 7. Here is when Steve Jobs keynote will start:
07:00AM - Hawaii
10:00AM - Pacific
11:00AM - Mountain
12:00PM - Central
01:00PM - Eastern
06:00PM - London
07:00PM - Paris
09:00PM - Moscow
02:00AM - Tokyo (June 8th)
We expect to see new iPhone, new iPhone OS 4, new MAC OS X 10.7, new iPhone apps, Safari 5 and Apple TV. We'll cover the event here, on iPhoneRoot.com.

Leave a comment