Sources Suggest Apple Plans To Launch TV Set In The 2012-2013 Timeframe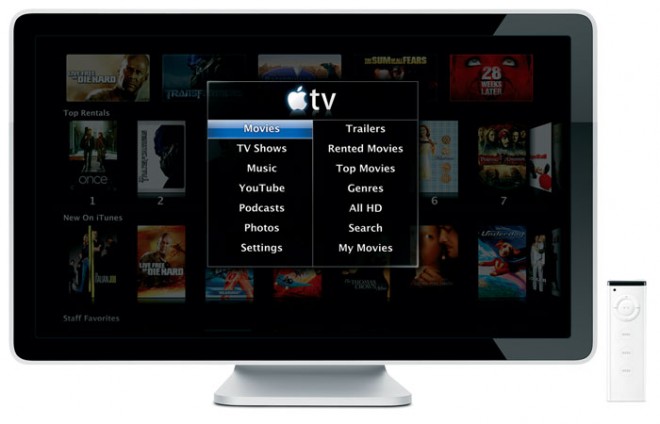 Earlier this year a former Apple executive revived the old rumors about Apple's television set. Recently it seems that the frequency of rumors about Apple's television project has increased, and now Venturebeat reported that multiple sources suggest the same.
Stewart Alsop, venture capitalist, who was an investor in TiVo and serves on the board of Sonos told the site that multiple sources in Silicon Valley said that Apple is working on its television project.
Gene Munster, analyst at Piper Jaffray, also said that component supplier and an internal Apple source suggests that Apple is prepping to launch a television set in the period from 2012 to 2013. Besides Munster, other analysts also predict launch of Apple's TV set.
In 2010 Tim Cook said that Apple was not interested in TV market, but it felt that this market has some potential, so the company would invest in its set-top box. Later in 2010 Steve Jobs also outlined the difficulties in penetrating the television market.
Of course, Jobs had also said that Apple was not interested in manufacturing Apple cell phone in 2003, however in four years they launched the original iPhone.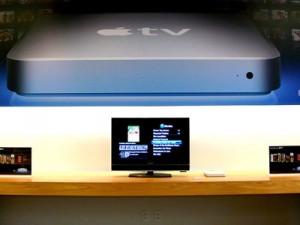 Leave a comment