South Korea Investigates Apple iPhone's Tracking Algorithms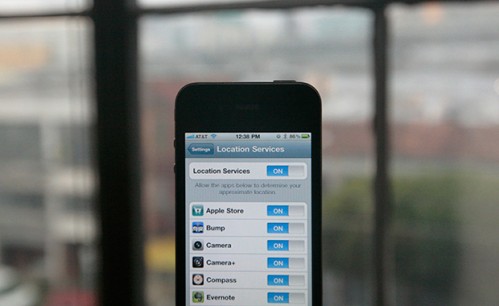 Bloomberg reports South Korea's communications regulator investigates whether Apple is breaking the law by forcing iPhones to save data on the location of their users.
The Korea Communications Commission have already asked the company to explain why and how often this data is saved on devices, may users delete it and whether Apple copies it to its servers.

Apple spokesman in Seoul Steve Park declined to comment on the matter.
The commission stated it will form a special team in order to study how to protect smartphone users' privacy and information.
Previously it was revealed that Apple's iOS 4 logs users' coordinates and time of the visit without their permission. Italian, German and French privacy regulators already investigate the case.

Leave a comment