Sprint Confirms Plans to Offer Unlimited Data for iPhone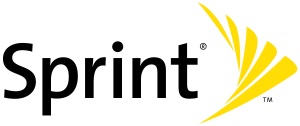 Mobile carrier Sprint has confirmed rumors that it will start offering unlimited data plan for the iPhone when it launches on the carrier.
"We will be offering the benefit of our unlimited plans that start at just $69.99," said spokeswoman Michelle Leff Mermelstein. Sprint's $69.99 plan includes unlimited data and 450 voice minutes as well as unlimited mobile-to-mobile calling. Unlimited calling and data costs $99 a month.
The new iPhone 4S alongside 8 GB iPhone 4 are to debut on Sprint, AT&T and Verizon in the United States on Friday, October 14th. It seems that Sprint is indeed "very excited" to begin offering the iPhone, AllThingsD noted. Though, the mobile carrier has been quiet since yesterday.

Leave a comment, read comments [2]