Sprint Will Offer iPhone 5 Simultaneously With Verizon And AT&T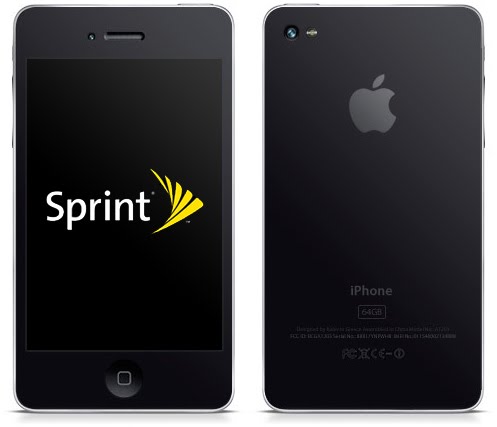 According to The Wall Street Journal, the U.S. third largest carrier Sprint will offer iPhone 5 this year. Also the report says that Sprint, AT&T and Verizon will release the iPhone 5 simultaneously in "mid-October". At the same time Sprint will also offer the iPhone 4, as a person familiar with the matter said. AT&T has exclusively carried iPhone in the U.S. until Apple launched a CDMA iPhone 4 for Verizon earlier this year.

At the end of the second quarter Sprint had 52 million subscribers, while Verizon had 106 million and AT&T about 99 million. However Sprint offers lower data costs and really unlimited data plan, compared to AT&T and Verizon. After the news appeared yesterday, Sprint shares rose by 10% in just several minutes. And according to estimates of analyst at Piper Jaffray Gene Munster, Apple can now expect to sell additional 6 million iPhones.

Leave a comment