News tagged '4MP'

According to the latest report from reliable insiders, the guys from Cupertino won't launch the long-anticipated web TV service at the upcoming Worldwide Developers Conference in June. The reason for such a decision is lack of licensing agreements with broadcasting companies and a number of other partners. There are also some unsolved financial issues, Re/code reporters claim.

Leave a comment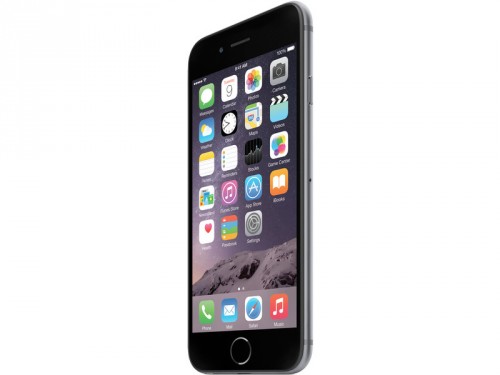 iPhone 6 looks cool, have lot's of new features. Now let's take a look at specifications: iPhone vs other modern smartphones. We've stacked up the new iPhone against the latest and greatest its competitors have to offer, so check out the numbers and other internals of the iPhone 6 versus the Samsung Galaxy S5, LG G3 and the HTC One (M8) for Windows.

Leave a comment

Leaked photos of what can possibly be the new iPhone 5S appeared on the Internet yesterday. According to Expreview - a website where these photos were first spotted - this is what we shall see this fall.

Leave a comment