News tagged 'developers'

Scammers do their best to take advantage of Apple's Developer Center outage, ZDNet reports. This time they began sending fraudulent email messages to developers aiming to steal their Apple ID passwords.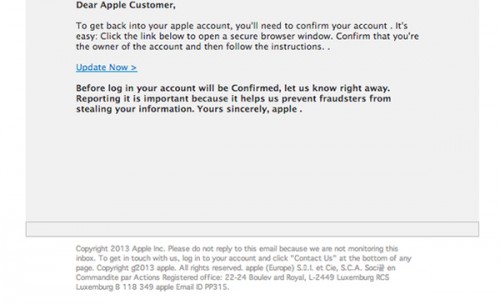 Leave a comment

Apple's Senior vice president and Chief Financial Officer Peter Oppenheimer shared some interesting information about the company's Q3 results yesterday. According to his report, we can easily trace the iTunes App Store growth. Apart from that, there are more than 320 million iCloud accounts now - that's 20 million more since WWDC in June.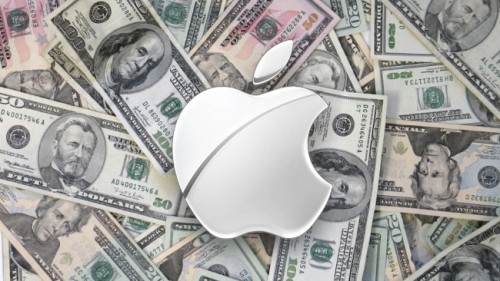 Leave a comment

Apple's developer website was hacked. This is the official statement made by Apple today. As you probably know, the dev webpage has been down for more than 4 days now due to the work on restoring the database system, updating the server software and troubleshooting. Well, at least this is what we're told.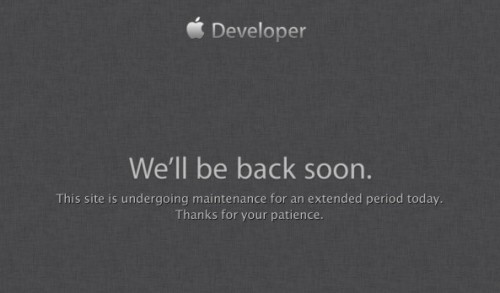 Leave a comment

Apple Developer's webpage is down. The company, however, posted a notice claiming that all the memberships due to expire during these days have been extended. It's been nearly two days since the site is under maintenance.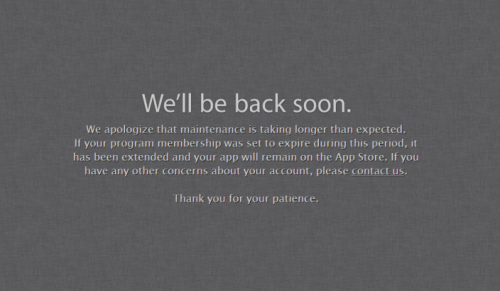 Leave a comment

VLC for iOS is back. Well, this app is only available in New Zealand now, however, it would reach the American App Store soon. As to the other countries, it is said to be available a bit later.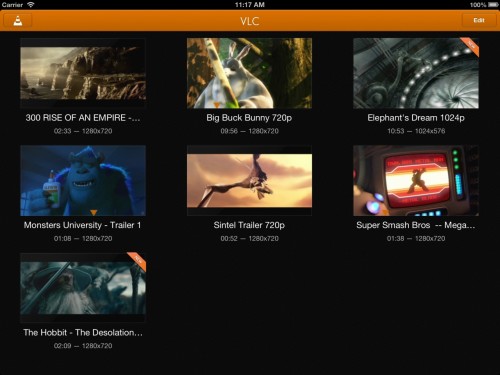 Leave a comment

Apple is sending invitations for iWork for iCloud Beta to non-developers. It's high time the company from Cupertino did this, I must say. Here's how the invitation sent to one of the users looks like: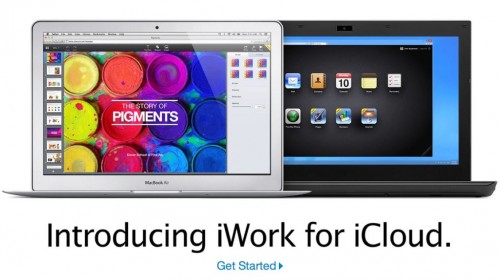 Leave a comment

AppleInsider reports that eBay is launching a new app, Exact, for selling 3D objects. Using this app, one will be able to create personal 3D printed objects, including iPhone cases, jewelry and other small items. The best thing is that you will need only your device to make these objects.
To launch this Exact project, the auction and shopping giant contracted three biggest 3D printing studios, Sculpteo, MakerBot, and Hot Pop Factory. Now eBay Exact can offer its customers a limited number of small items, but the range will be widening. Currently, you can chose among 18 cases, rings, necklaces, and figurines.

Leave a comment

Yesterday Any.DO released its new app called Cal. Those who either already use Any.DO task manager, or simply need to get their time thoroughly planned would certainly be interested in this new application. But what it's all about?

Leave a comment

Twitter app for both OS X and iOS got the update recently. The new version can boast of a truly unique and noticeable feature – direct message syncing. What that means is that when you read a DM using official website or the Twitter clients for Mac OS X, iOS, Android, Windows Phone or whatever else platform, this message would be automatically marked as already read on any other device. Well, I'm new to Twitter and I've been using it for only about a week, but I do understand what a great feature the developers have embedded to the app. Every day I waste much time on scrolling through the messages I've already seen to reach the newer ones.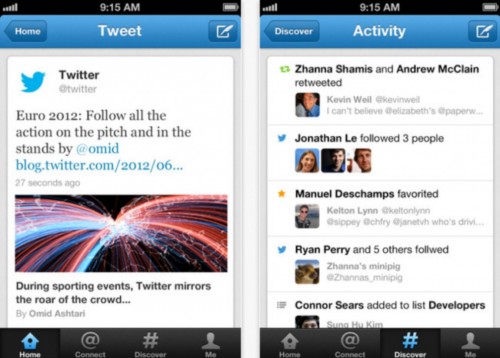 Leave a comment