New Version of VLC for iOS Returns to the App Store

VLC for iOS is back. Well, this app is only available in New Zealand now, however, it would reach the American App Store soon. As to the other countries, it is said to be available a bit later.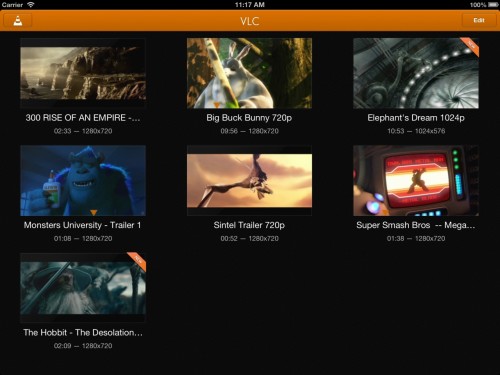 If you're a VLC fan, then you might know that the previous iOS version was removed from the store due to some copyright issues. And this was the main reason for making VLC open source. The developers claim the SDK would be released later this summer.
Anyway, let's talk about the features of the new application. Here's the list of them:
Wi-Fi Upload - Allows users to upload files directly to the iOS version of VLC through a web browser on the PC or Mac.
Dropbox Integration - Play media directly from Dropbox or download it for offline playback.
Download from Web - Download files from any web server for offline playback
Network Streams - Play any network streams support by VLC media player for desktop operating systems
3rd-Party App Integration - Any app with a 'share' dialog can use VLC for iOS for media playback
Video Filters - Video playback can be modified for brightness, contrast, hue, saturation or gamma in real time.
As I have mentioned above, the application will be available soon, therefore, let's wait.

Leave a comment