News tagged 'Droid'

It is Sunday today, which means it is time to tell you about the most interesting posts of the past seven days. Most of the articles are connected with the rumors about the next-generation iPhone and tell us about possible specs for the device. There are also several posts about Apple's rival platforms as well as apps and tweaks worth your attention.


Leave a comment

Microsoft has just made its virtual assistant Cortana available for a number of iOS beta testers. The personal assistant developed specifically for Windows Phone platform is expected to debut on iOS sometime soon and become a serious rival for Apple's Siri and Google Now.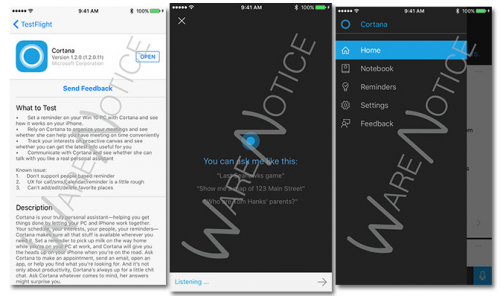 Leave a comment

According to the latest report from a marketing research firm Custora, 78.3% of all e-commerce orders over Thanksgiving Day in the United States were made from iPhones and iPads making Apple's iOS the main platform among the buyers. If to speak about Android users, they accounted for 21.5% of all online orders. The information about online shopping activity is based on data from more than 200 retailers, 500 million customers and $100 billion in revenue, the analysts claim.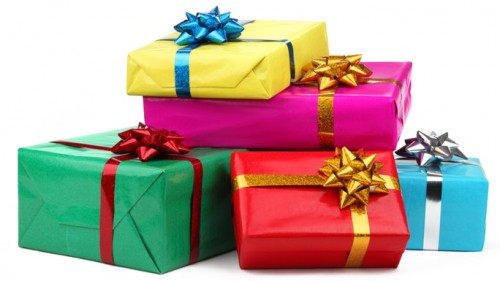 Leave a comment

We all know Apple is expected to release new iPhone or iPhones next year, however, we don't know how these handset may look like. This was probably the main reason for CURVED/labs to create a beautiful and a bit surprising iPhone concept. The creators call this device the iPhone 6k and one special thing about it is that the smartphone can boast of a slide out physical keyboard similar to the one that BlackBerry Priv has. A short clip demonstrating the concept is available below, take a look and let me know what you think about the gadget.

Leave a comment

According to the latest document shared by New York lawyers, Apple's iOS is much more secure than Google's Android. In particular, they have found out that Google can remotely bypass the passcode, reset it and obtain access to the data stored on the device running Android 4.4 or earlier on demand of law enforcement agency. Currently, 74.1% of all devices are running an older Android version. Those who use handsets and tablets with Android 5.0 or higher on board, are safe as these devices use full disk encryption and thus are not vulnerable.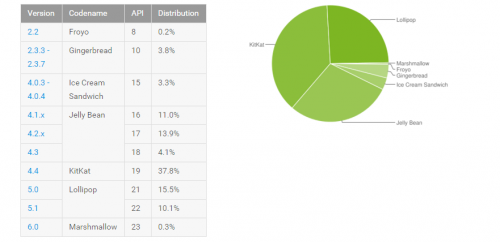 Leave a comment

According to the latest figures from Gartner analysts, Apple's market share on global smartphone market grew 0.6% year-over-year to as many as 13.1% in the third quarter of 2015 ending in September. Still, even such results didn't help Apple to beat Google's Android, which is now the most popular smartphone platform.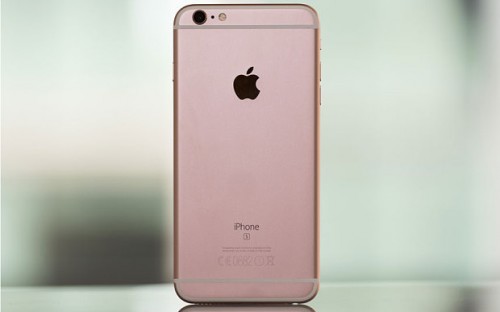 Leave a comment

It is Sunday today, which means that it's high time I told you about the most interesting posts of the past seven days. Most of the articles this week deal with Apple's iPad Pro and that is not strange since the device has just gone on sale in a number of countries worldwide. There are some posts about the Apple Watch and the next-generation iPhone.


Leave a comment

Apple has just launched its streaming music service called Apple Music on Android. Just as it was announced earlier this year, the service costs $9.99/month and offers users unlimited access to thousands of songs of various genres. Family membership requires Mac or iOS device, however, that's not strange for the service created by Google's market rival.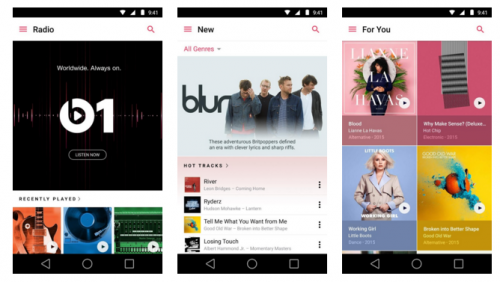 Leave a comment

According to the latest report from a research firm called comScore, Apple remained the top smartphone manufacturer in the United States of America in the third calendar quarter of this year. Even though Apple's share fell from 44.1% in June to 43.6% in September, this result allowed the Cupertino-based company to continue being a leader of the market. Samsung also saw a decrease in the number of users, however, the South Korean tech giant managed to get the second place in the rating. The only company, which demonstrated growth in the number of users was LG. It came in the third spot.


Leave a comment

It looks like Google has decided to follow in Apple's footsteps and start designing its own chips for future smartphones and tablets. Such a step requires serious research work and money, however, it can make Android devices much more competitive.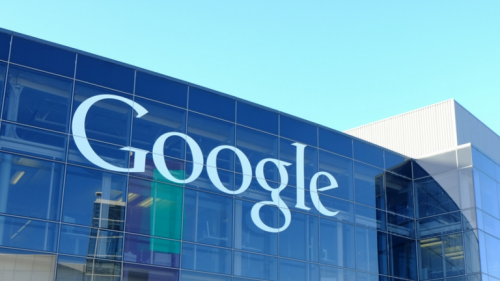 Leave a comment