Apple's Global Smartphone Market Share Grows, Android Remains Top Platform

According to the latest figures from Gartner analysts, Apple's market share on global smartphone market grew 0.6% year-over-year to as many as 13.1% in the third quarter of 2015 ending in September. Still, even such results didn't help Apple to beat Google's Android, which is now the most popular smartphone platform.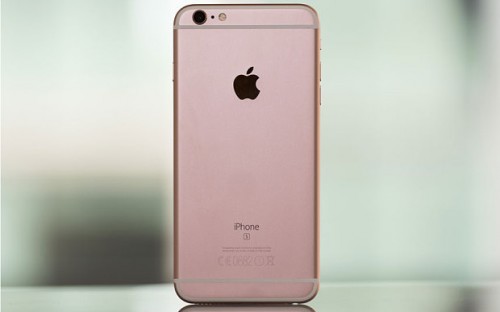 As noted by Gartner, the release of new iPhone 6s and iPhone 6s Plus with efficient A9 processors, 2GB of RAM on board and a number of other improvements contributed to the market share growth greatly. In the last quarter, the Cupertino-based company sold 46 million iPhones and reliable sources claim that 13 million were iPhone 6s units.
Android's cumulative platform share grew 1.4 points to 84.7 percent, still vastly ahead of iOS. The improvement came mostly at the expense of Windows Phone, which slipped from 3 percent to just 1.7.
Samsung's share, as well as the share of BlackBerry, Lenovo and Xiaomi fell in Q3 2015. The South Korean tech giant saw a 0.2% decline and occupied 23.7% of market. The only Asian vendor that showed the rise of market share is Huawei.
[via AppleInsider]

Leave a comment