Google to Design Chips for Smartphones to Compete with Apple on Equal Terms?

It looks like Google has decided to follow in Apple's footsteps and start designing its own chips for future smartphones and tablets. Such a step requires serious research work and money, however, it can make Android devices much more competitive.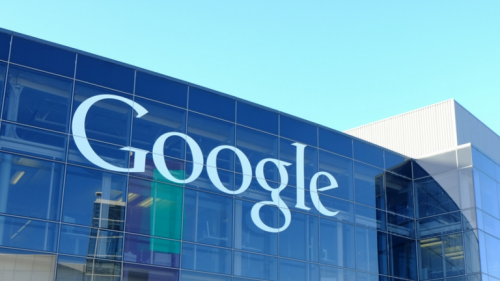 The report unveiling Google's interest in creation of different chips including main processors for portable devices comes from The Information. The site claims Google has already had talks with major chip vendors and is currently seeking experts capable of creating the designs of such chips.
Developing chips for the next-generations of Nexus devices is a smart decision. By controlling both hardware and software development, Google may achieve the results similar to those of its main market rival - Apple.
Google recently talked with some microchip makers about developing chips based on Google's own preferred designs, part of a push by the company to bring more uniformity to the fragmented universe of Android phones. That, Google hopes, would make its Android mobile operating system more competitive with Apple's phones at the high end of the market and solve other major problems.
It's too early to talk about the results of Google's desire to manufacture it's own chips. Still, the future outcome for the Android platform could be tremendous.
[via The Information]

Leave a comment