iOS 9.1 Breaks Touch ID Functionality on Some iPhones and iPads

According to the growing number of users who complain on Apple Support Communities forum, the latest version of Apple's mobile operating system, iOS 9.1, causes various Touch ID issues. In particular, users report about slow and unreliable fingerprint recognition and in some cases even a complete failure of the sensor. First threads connected with bugs affecting Touch ID functionality began to appear two weeks ago, immediately after Apple made iOS 9.1 available for customers worldwide.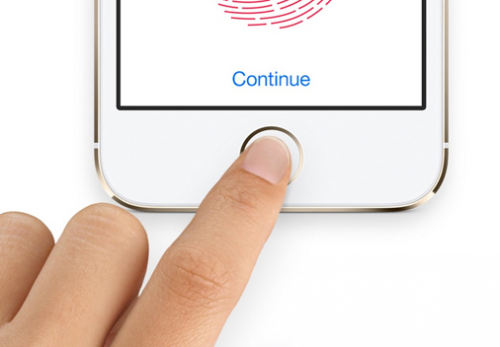 It is currently unknown what exactly causes the aforementioned issues. Still, Apple is aware of the problem and hopefully we'll see a fix in iOS 9.2, which is currently being tested by Apple and the members of the testing program.
Some have found a hard reset temporarily fixes the issue, but problems return after continued use. Others have performed factory resets and full restores through iTunes, though a permanent solution has yet to be discovered.
Have you experienced any Touch ID issues after upgrade to iOS 9.1? Leave your comments below and we'll try to fix your fingerprint scanner.
[via AppleInsider]

Leave a comment