News tagged 'iTunes 10.3'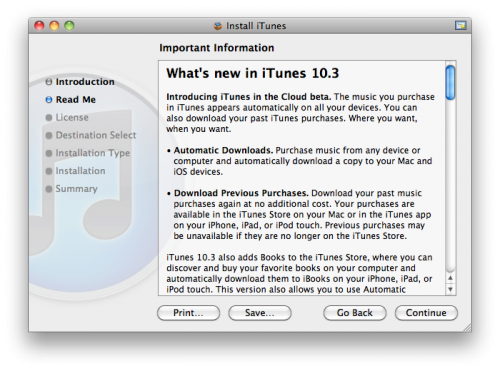 Apple released iTunes 10.3 that has iCoud beta support for devices with iOS 4.3.3 (US and Canada for now).
What's new in iTunes 10.3
Introducing iTunes in the Cloud beta. The music you purchase in iTunes appears automatically on all your devices. You can also download your past iTunes purchases. Where you want, when you want.

• Automatic Downloads. Purchase music from any device or computer and automatically download a copy to your Mac and iOS devices.

• Download Previous Purchases. Download your past music purchases again at no additional cost. Your purchases are available in the iTunes Store on your Mac or in the iTunes app on your iPhone, iPad, or iPod touch. Previous purchases may be unavailable if they are no longer on the iTunes Store.

Leave a comment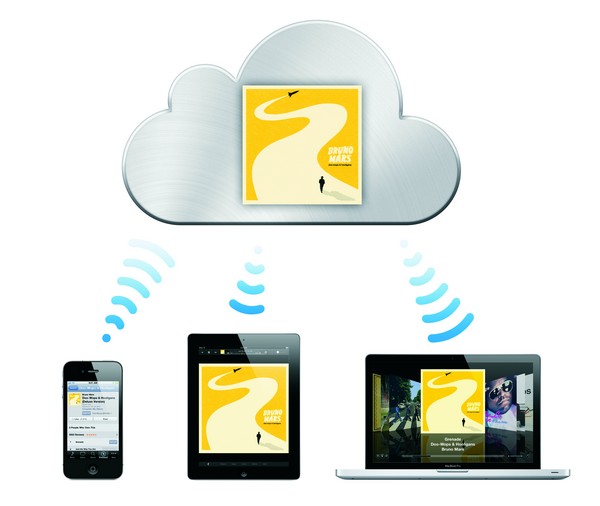 Yesterday Apple introduced new service called iCloud. US users can try it today using iOS 4.3.3 and iTunes 10.3. To understand what is iCloud, what is it for and how can be used, we recommend to read official Apple text about iCloud.

Leave a comment