Tension between Adobe and Apple grows

During the Apple iPad presentation we all saw that the link with a flash content was broken. So it became pretty obvious that Steve Jobs' company continues to impose a list of restrictions on their devices that limit both consumers and content publishers. Without Adobe Flash support all of the iPad users won't be able to access the full range of web content, and that includes over 75% of video and 70% of games.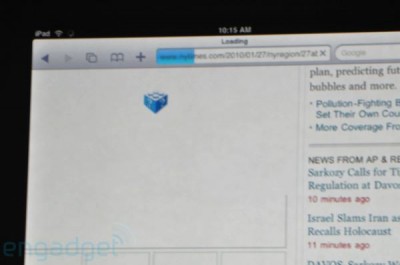 Though Adobe and about 50 of their partners in the Open Screen Project are aiming to bring Flash to all sorts of other devices. And if Palm Pre and Nokia N900 runs Flash extremely well, there is no reason iPad can't do it on its new 1 Ghz dual-core chip.

Leave a comment