Tim Cook Is Nearly the Richest Tech Company CEO in the World

Apple CEO Tim Cook has become nearly the most successful CEO of the last year. The sum he earned over 2013 is nearly $74 million. Such achievement allowed him to occupy the second spot in the richest tech CEO's rating. As to the first and the third positions, they're occupied by Mark Zuckerberg of Facebook with nearly $4 billion and Meg Whitman of HP with $17.6 million respectively.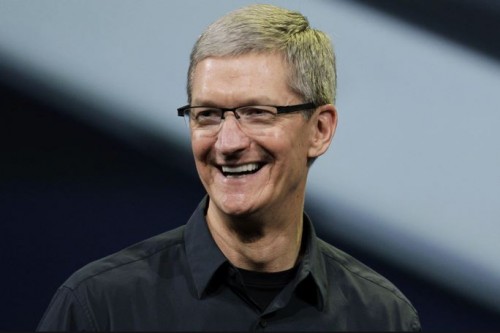 As noted by iDownloadBlog,
According to a new report, he [Tim Cook] took home $4.3 million in salary and incentives last year, and another $70 million in vested stock options. All told, Cook banked more than any other tech CEO in 2013 except for Facebook's Mark Zuckerberg.
Looks like it's good to be a tech company CEO, right?

Leave a comment, read comments [2]