TomTom navigation app appeared in AppStore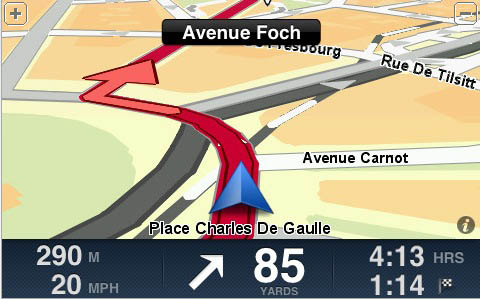 iPhoneclub reports that four regional versions of TomTom iPhone navigation application have appeared in Apple's New Zealand App Store: U.S. & Canada, Western Europe, Australia, and New Zealand.We are expecting TomTom to appear in other AppStores.
Pricing is as follows (Users should set their iTunes Store to "New Zealand" prior to clicking the App Store links.):
The App Store application prices include only the iPhone application and not the companion car kit.
via iPhoneclub

Leave a comment