TSMC to supply the new iPhone with A8 chips

The Commercial Times reports that Taiwan Semiconductor Manufacturing Company (TSMC) has initiated the  production of the A8 chip for the new iPhone.
The AFP relays the report:
The world's leading contract microchip maker last month started producing the A8 chip, which is tipped to power the expected iPhone 6, the Commercial Times reported. The report, which cited supply chain sources, said TSMC had won most of the manufacturing orders for logic and power management integrated chips for the new handset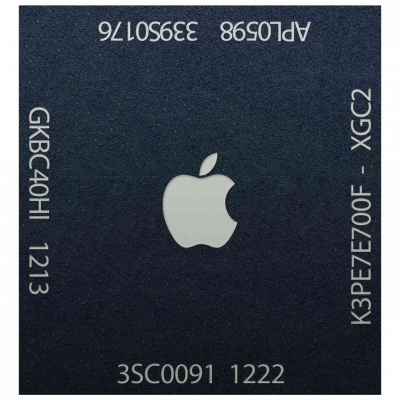 According to the Commercial Times, a new 20-nanometer process will be used to produces the chips. They will boast a quad-core 64-bit processor and quad-core graphics.
It was also revealed that the chips had already been in production for longer period of time, so it is safe to assume that Apple is likely to unleash the new iPhone earlier, in Q3 2013 instead of Q4.
In some earlier reports we informed that Samsung did not dispose of enough production yields and abandoned the order in question.

Leave a comment