Two lens makers tapped by Apple to supply 8MP cameras for iPhone 5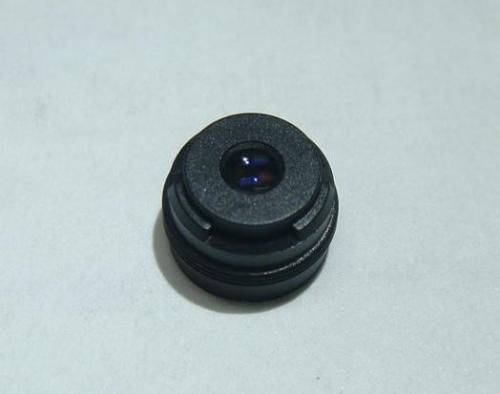 A new report claims that Apple has made a deal with Largan Precision and Genius Electronic Optical to build and supply 8-megapixel camera lenses for the company's forthcoming next-generation handset.
"The two companies are reported to continue supplying lenses for Apple's newest iPhone 5 with an 8-megapixel camera. With relatively higher production yield, Largan, commanding nearly 20% of the global market, will reportedly garner a big order from Apple."
Both companies were previously responsible for production of 5-megapixel lens modules for the current-generation iPhone 4. Today's report claims the two companies will compete and work together as they continue to share Apple has one of their largest customers for the upcoming next-gen iPhone. Last year both companies covered 27.5 percent of global market share and it could move even higher as iPhone sales continue to grow. It's not surprising that Apple continues to source parts from multiple suppliers. This is a move that is common for the company in an attempt to create competition amongst suppliers, drive down prices, and increase production quality while reducing risk.

Leave a comment