Two New Cool Ways Of Carrying Your iPad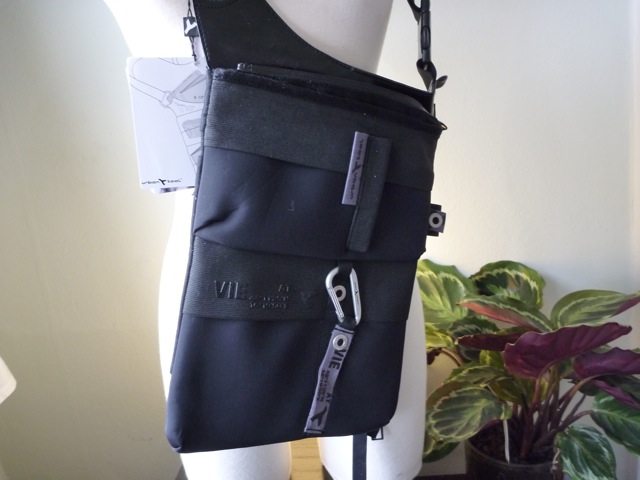 Austrian company UrbanTool that sells super-hip gadget holsters, slings and bags has recently presented very interesting stuff - the PocketBar and the SlotSkin for an iPad.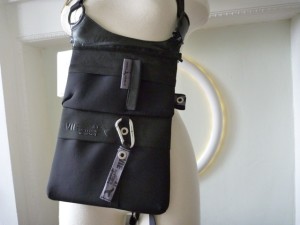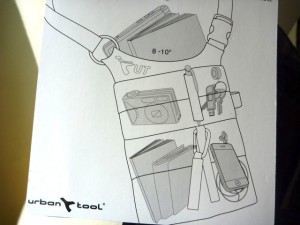 The PocketBar is a carrying case designed specifically for the iPad. It is lightweight, thin (though very durable) and made from waterproof nylon. UrbanTool's website has price $99.00 for it.
The SlotSkin is more traditional carrying case made from nylon and leather. It's roomy enough and allows carrying much more than just the iPad. The SlotSkin can be purchased for $59.00.

Leave a comment