U.S. President Signs E-Label Act Turning It into Law

President Obama has recently signed the E-Label Act, which would allow Apple and other companies not to place Federal Communications Commission (FCC) certification stamps on back panels of smartphones and tablets. Instead of doing so, vendors would get the right to include the information about the certification into their software.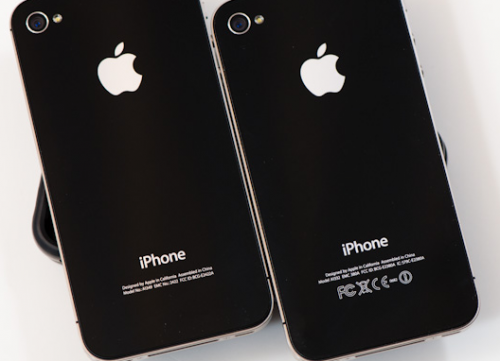 The legislation was created by senators Deb Fischer and Jay Rockefeller. The politicians believe the new law will allow vendors to save money and as a result make their products a bit cheaper.
The senators argued that the changes would allow manufacturers to save money and pass savings onto consumers. This was followed by the Federal Communications Commission (FCC) loosening its rules for labeling, stating that manufacturers could bypass etching FCC labels on their devices in favor of labeling by alternative means.
Since the Act is now signed by the U.S. president, you will no longer see the traditional certification inscriptions on the back of your iPhone or iPad. Well, unless Apple decides to leave them as a part of the interior design.

Leave a comment