Ugly iPhone 6 Concept Based on iPod Nano - Images

A new iPhone 6 concept has recently appeared on the Internet. The device resembles the existing iPod nano and looks surprisingly ugly. Why surprisingly? You see, the concept was created by well-known designers, so it should have been beautiful.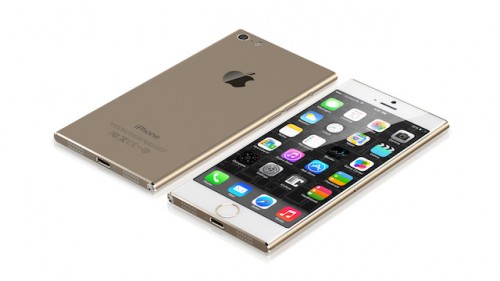 According to iClarified,
iPhoneClub.nl has teamed up with Martin Hajek to produce a new concept for the iPhone 6 that is inspired by the iPod nano. The device features a 4.7-inch display and a minimal side-bezel.
Anyway, I'm sure the company from Cupertino won't release a smartphone similar to the one shown at the images below.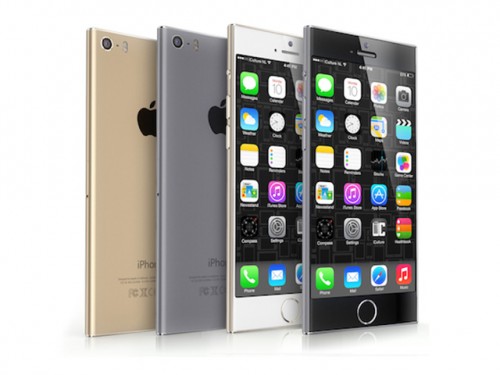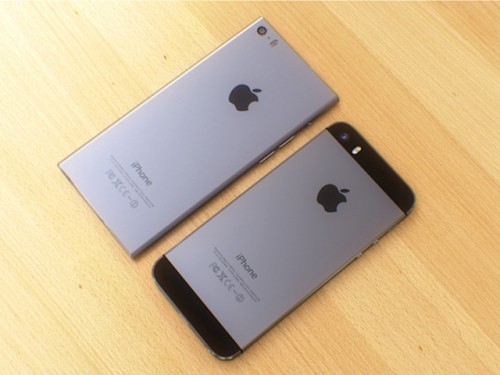 What do you think about the new iPhone 6 concept? Leave your comments below.

Leave a comment