UK government denied Apple's Steve Jobs knighthood in 2009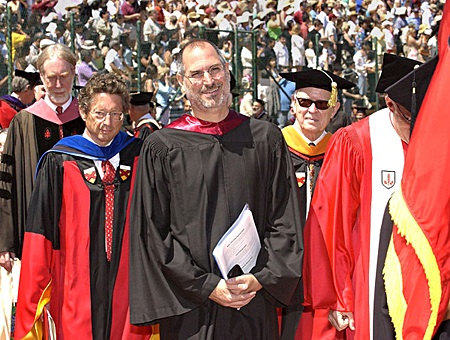 The Telegraph reports that Apple Chief Executive Steve Jobs was close to being knighted for his services to technology by the Queen of the United Kingdom in 2009. Unfortunately or fortunately for Jobs, his nomination was blocked by Gordon Brown, who served as Prime Minister at the time, because the Apple co-founder apparently turned down an invitation to speak at a Labour Party conference. Apple was aware of the proposal that till that moment reached the final stage of approval.
"The former MP was told by Downing Street that the decision was related to a failed attempt to attract Mr. Jobs to Labour's annual conference," the report said. "Given his status as a superstar of business and technology, such an appearance would have been viewed as a coup for Mr. Brown."

Leave a comment