UniMicron and Foxconn Dump Toxic Waste into Rivers?

Apple suppliers - UniMicron and Foxconn - are accused of dumping toxic waste into nearby rivers, The Wall Street Journal reports. Taking into account numerous accusations and suspicions of local environmental groups, Chinese government decided to begin the investigation of the incident.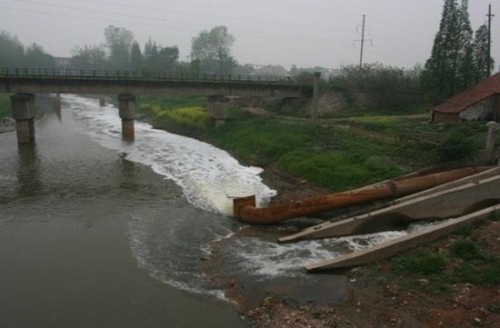 Local officials are investigating plants owned by Taiwanese companies Foxconn Technology Group and UniMicron Technology Corp., said Ding Yudong, the vice director of the local arm of China's environmental regulator. The probe follows accusations late last week by Chinese environmental activist Ma Jun and a group of five nonprofit organizations that the companies are releasing water tainted with heavy metals into the rivers.
Apple representative in his turn assured the government and the environmentalists that the company from Cupertino as well as its partners and suppliers do their best to meet all the standards established by the respective organizations. Moreover, he said that Apple has a special audit program to prevent its suppliers from causing environmental damage.
Anyway, the investigation is still in progress, so whether UniMicron and Foxconn are to be blamed we shall see a bit later.

Leave a comment