Universal Pulls Steve Jobs Movie from More Than 2,000 Theaters in the USA

Looks like the long-awaited Steve Jobs movie with Michael Fassbender starring as Apple co-founder and former CEO is not as interesting and popular as it was expected to be. According to the latest data from people familiar with the matter, Universal has decided to pull the Jobs biopic from thousands of movie theaters across the USA due to weak popularity and small amount of money earned in the first weeks after the debut on wide screens.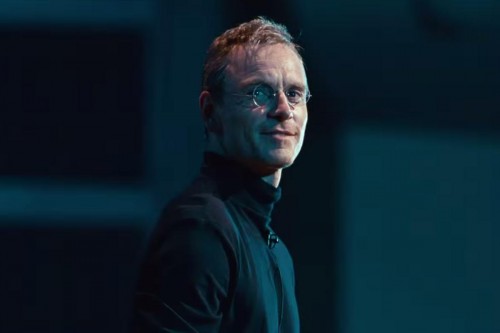 The aforementioned movie was expected to be shown in 2,072 movie theaters in the United States, however, Universal decided 421 outlets would be enough. Such a decision follows a number of negative reviews from critics and people close to Apple.
The total number of outlets screening the film in the U.S. dropped to just 421 over the weekend, according to numbers compiled by Box Office Mojo. That represents a decline of 2,072 theaters from its previous wide distribution.

The movie, featuring Michael Fassbender in the titular role, has grossed just over $16 million to date.
Insiders claim that the latest Danny Boyle's Jobs biopic is not historically accurate. This is probably one of the reasons for not very encouraging reviews from critics.
[via AppleInsider]

Leave a comment