Verizon iPhone most popular US mobile phone in February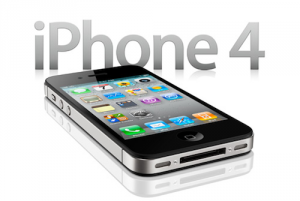 Market research firm comScore released details of the smartphone market share for the November 2010 – February 2011 period. The company surveyed more than 30,000 U.S. mobile subscribers and found out that Samsung the top cellphone manufacturer with a 24.8% market share.  Apple ranked 5th place with a 7.5% share in February, up 0.9% from November 2010. As comScore notes Apple saw the "strongest gain" thanks to the release of the Verizon iPhone 4, which was the "most acquired handset in the month of February" in the United States. Though, among the mobile operating platforms Google's Android system demonstrates the strongest growth.
69.5 million people in the U.S. owned smartphones during the three months ending in February 2011, up 13 percent from the preceding three-month period. Google Android grew 7.0 percentage points since November, strengthening its #1 position with 33.0 percent market share.

Leave a comment